About IGS
Innovative Global Solutions is an enterprise at Michigan Technological University. Our focus is on designing affordable products for developing countries which is done through research, reverse engineering, and testing. Not only does IGS take an idea from concept to final product, but we also get to personally deliver our products to those that are going to use them.
As a multidisciplinary enterprise, all majors are welcome and needed. This includes but is not limited to:
Biomedical Engineering

Chemical Engineering

Computer Science & Engineering

Electrical Engineering

Environmental Engineering

Materials Science & Engineering

Mechanical Engineering

Science & Technical Communications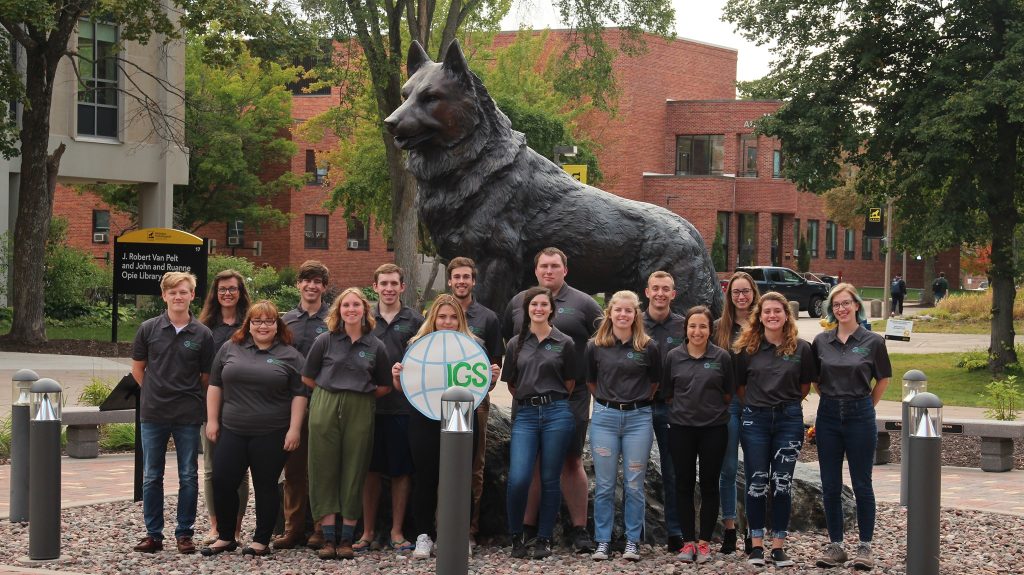 Innovative Global Solutions formed in the Fall of 2015, replacing the former International Business Ventures (IBV) enterprise. Some of our past projects include a Mobile Clinic, which was implemented in Ghana, as well as an Infant Heart Enunciator. Our first project as the IGS enterprise was a continuation of the IBV ventilator which took first place at Michigan Tech's 2015 Design Expo. Recently, the team designed a Vaccine Cold Transport Device (VCT) for delivering vaccinations to the developing world. This project received an honorable mention at the 2019 Design Expo and went on to received third place overall as well as third place for the innovation award at the 2020 Design Expo.