Innovative Global Solutions
Improving accessibility to what matters most
ABOUT US
Innovative Global Solutions
With the goal of raising global living conditions, we develop products and systems in active collaboration with experts from around the world.
Our multidisciplinary teams have tackled big problems from around the globe, developing solutions to problems in 3D printing, medicine, agriculture, business, and economics.
Together we are working to build a better world,
and we're just getting started.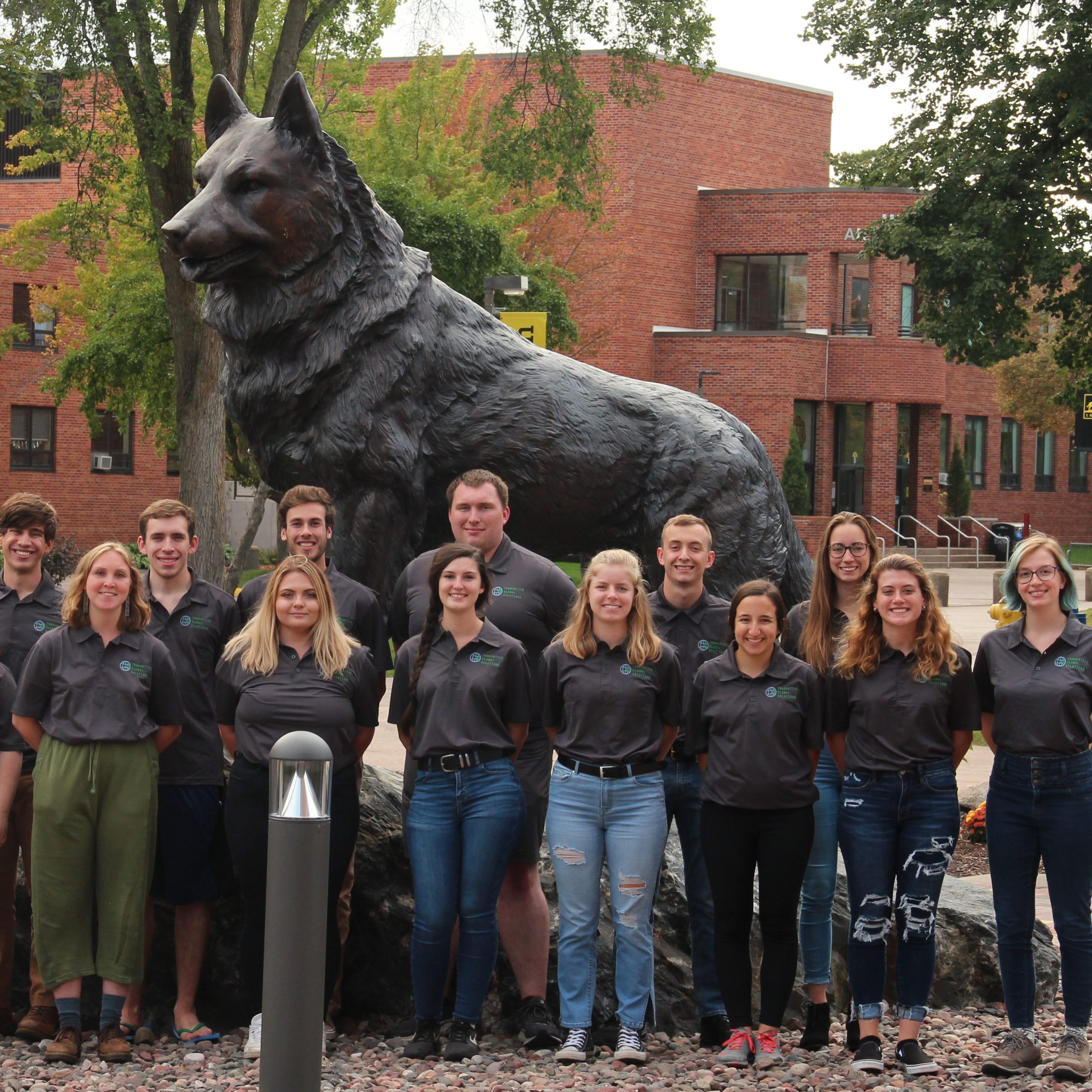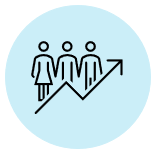 PRACTICE TEAMWORK
Collaborate with global experts on multi-disciplinary projects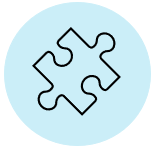 DESIGN THE FUTURE
Solve the problems of today and invent the solutions of tomorrow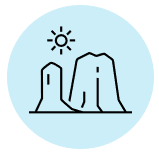 ACHIEVE THE IMPOSSIBLE
Dream big, and be part of something larger than life
PEOPLE
Leading the Next Generation
Are you an engineer? A scientist? An aspiring entrepreneur? Our projects are interdisciplinary and our teams are too
We are an enterprise for innovative people with dreams of bettering the world and the grit to make it happen

We're connected by a passion to move the world forward… are you?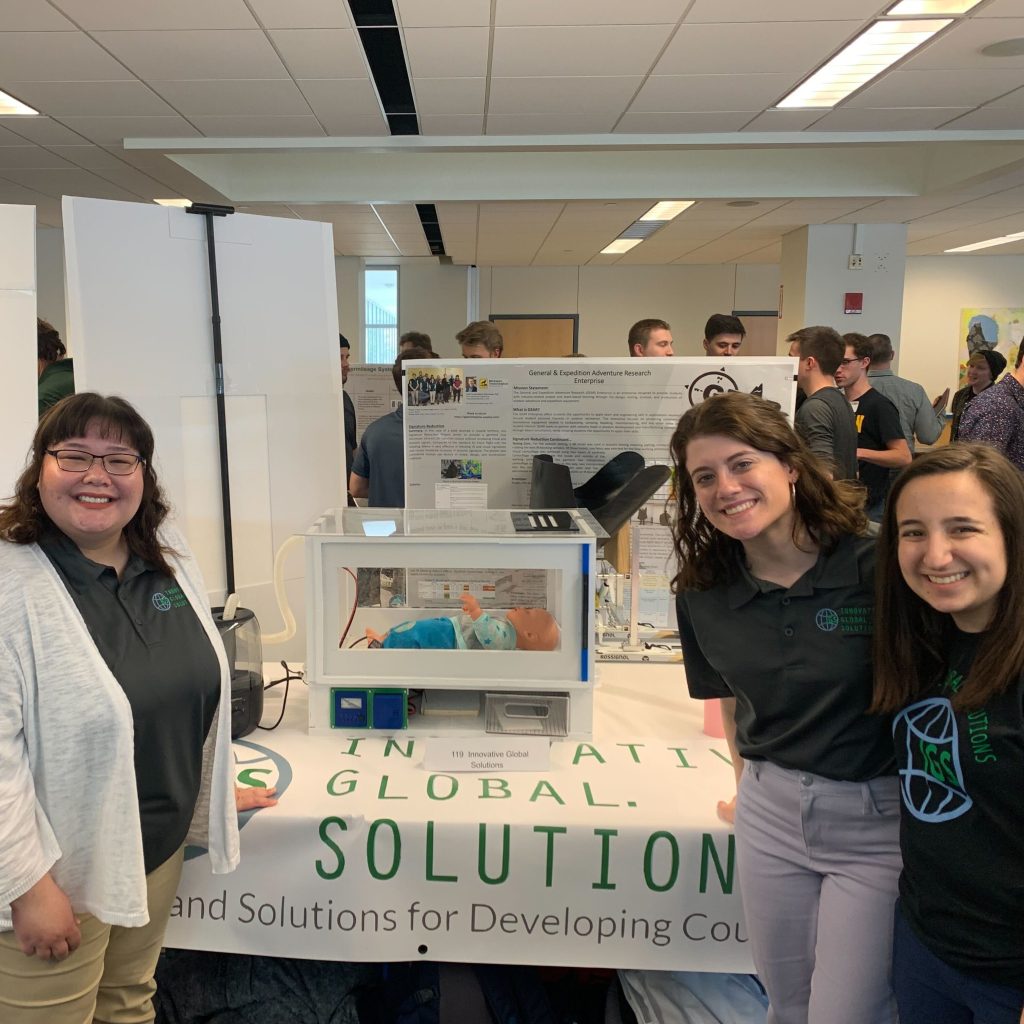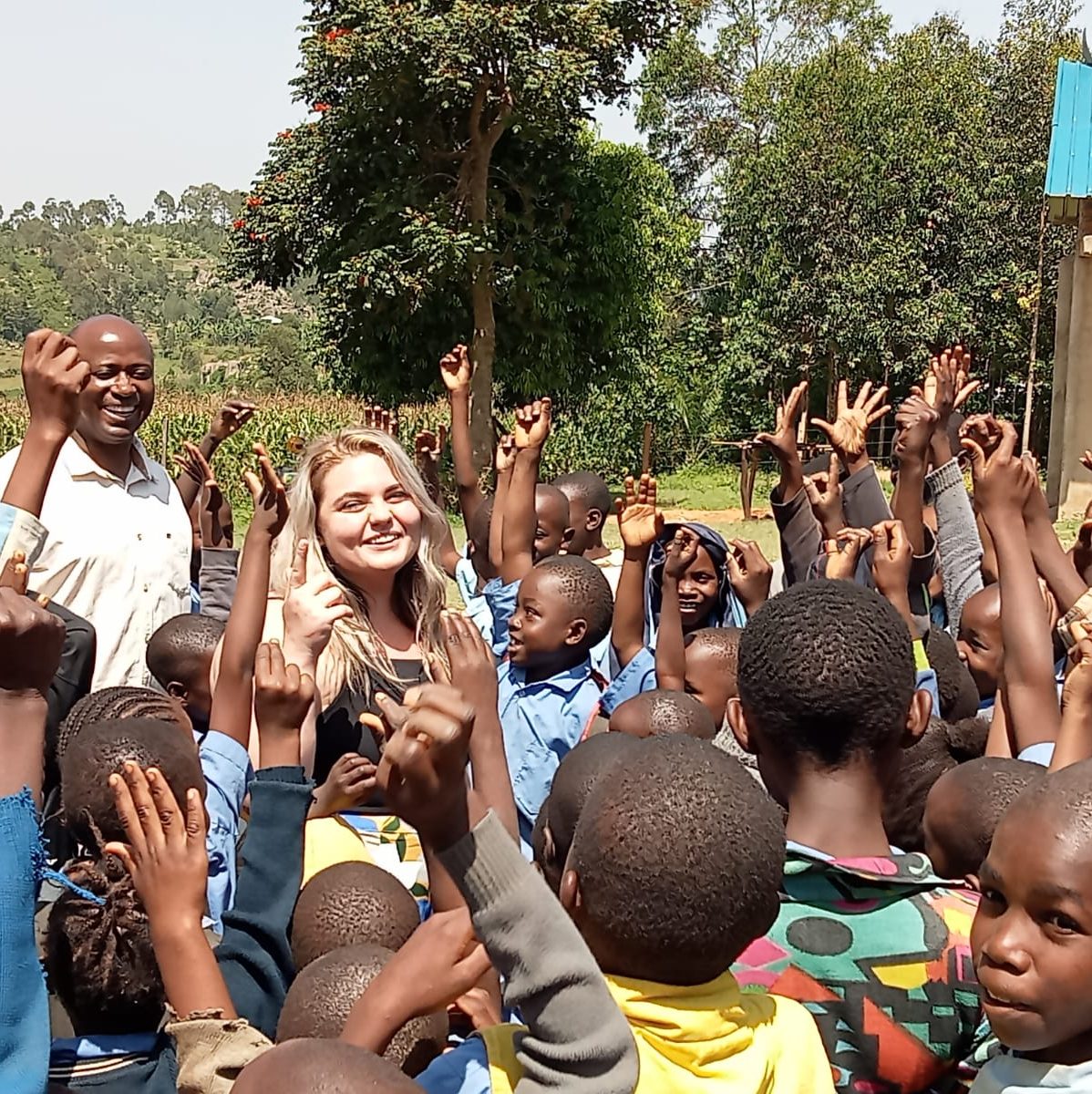 PEOPLE
Investors in Experience
Our sponsors are innovative leaders in manufacturing, product engineering, and sustainable agriculture

Our students bring a new unique perspective to any project.
So how can we help?
CONNECTING PEOPLE, SPARKING GLOBAL INNOVATION
JOIN
Get Involved
Do you have a passion for working on important problems and dreams of changing the world?

We collaborate with a global network of innovators working on cross-disciplinary problems that matter to everyone

So yeah, you came to the right place.
Working together to
build a brighter future