Dr. Radheshyam Tewari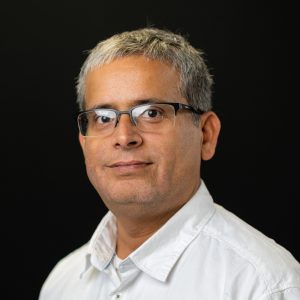 Radheshyam Tewari is an associate teaching professor in the ME-EM department and the co-adviser of the Innovative Global Solutions (IGS) enterprise at Michigan Tech. He earned his PhD and MS degrees in Mechanical Engineering from Michigan Tech. He earned his BS degree in Mechanical Engineering from Maulana Azad National Institute of Technology in India. Tewari came to Michigan Tech after working in the manufacturing sector as a production engineer at Bajaj Auto Limited in India. At Bajaj Auto, Tewari supervised 2- and 3-wheeler crankshaft & connecting rod machining and assembly cells, implemented productivity, quality, and cost reduction projects, implemented TPM in manufacturing cells, served on TPM implementation committees, and assisted with TPM Excellence Award audit. Tewari's research background has been highly interdisciplinary. His research experiences in the applied sciences include numerous projects in the areas of implantable medical devices, micro- and nano-biosensors, mechanical micromachining and microfabrication, semiconductor fabrication technologies, and micro and nano metrology and characterization tools.
Dr. Nathan Manser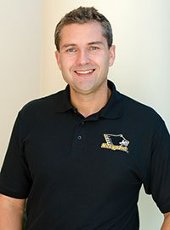 Dr. Nathan Manser am a Professor of Practice in the Department of Geological and Mining Engineering and Sciences. He teaches courses related to mining methodology, materials handling, groundwater engineering, the environmental impacts of mining, and mine design optimization. Dr. Manser has research interests in the application of biotechnologies to the mineral extraction industry to promote zero-emission mining.